There are many ways to join a meeting in Teams. Normally you should find that someone on the Teams group will make an announcement for an upcoming meeting. But these types of meetings do not always show up in your calendar unless you do something.
Add a Teams meeting to your calendar
To make sure you do not miss the meeting select the announcement in the Teams channel.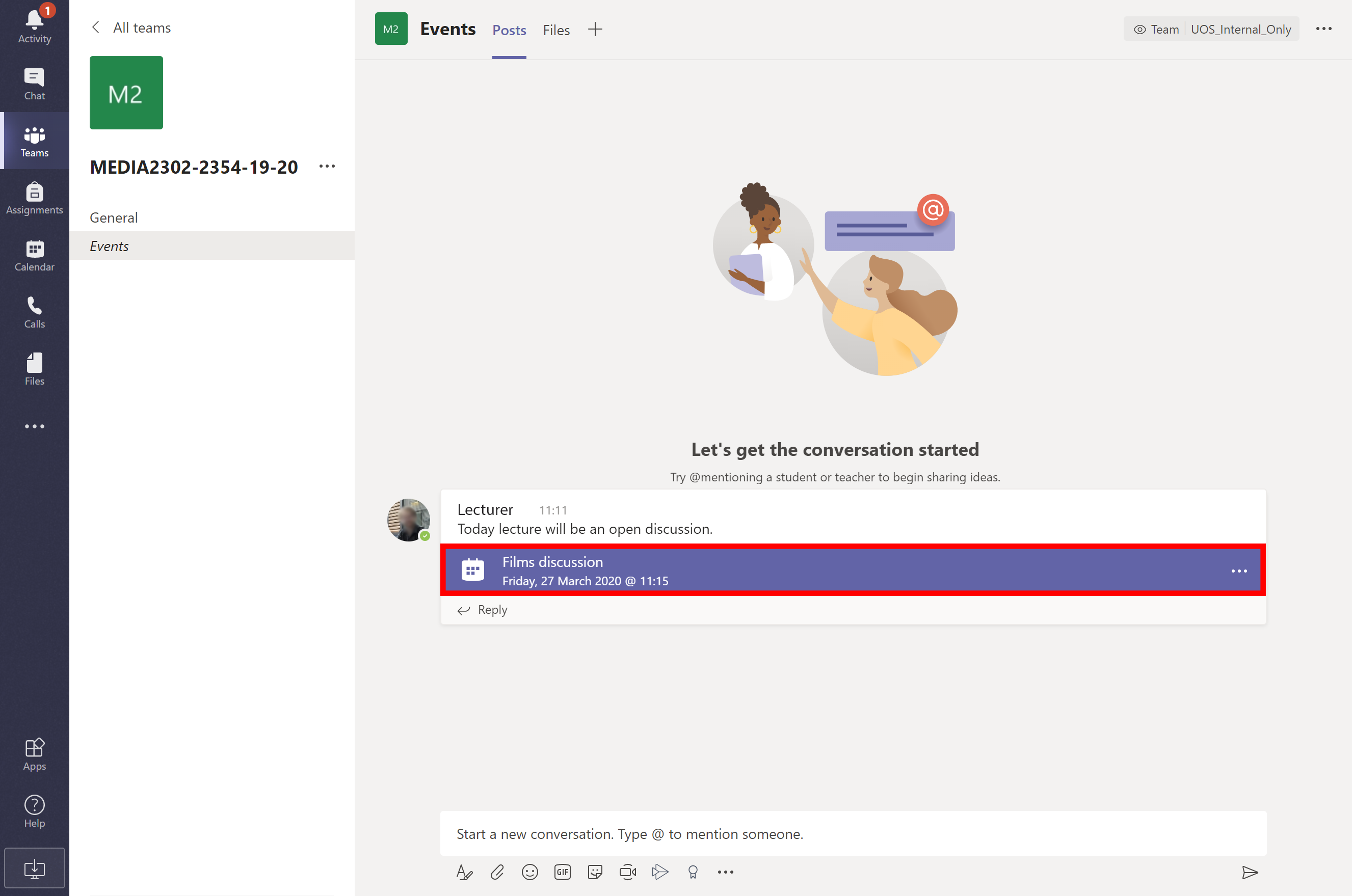 It will take you to the overview of the upcoming meeting. Underneath the area showing the meetings name and details, select the button '+ Add to calendar'. The meeting will now be added to your University user account calendar. This means you will now get reminder notifications to attend.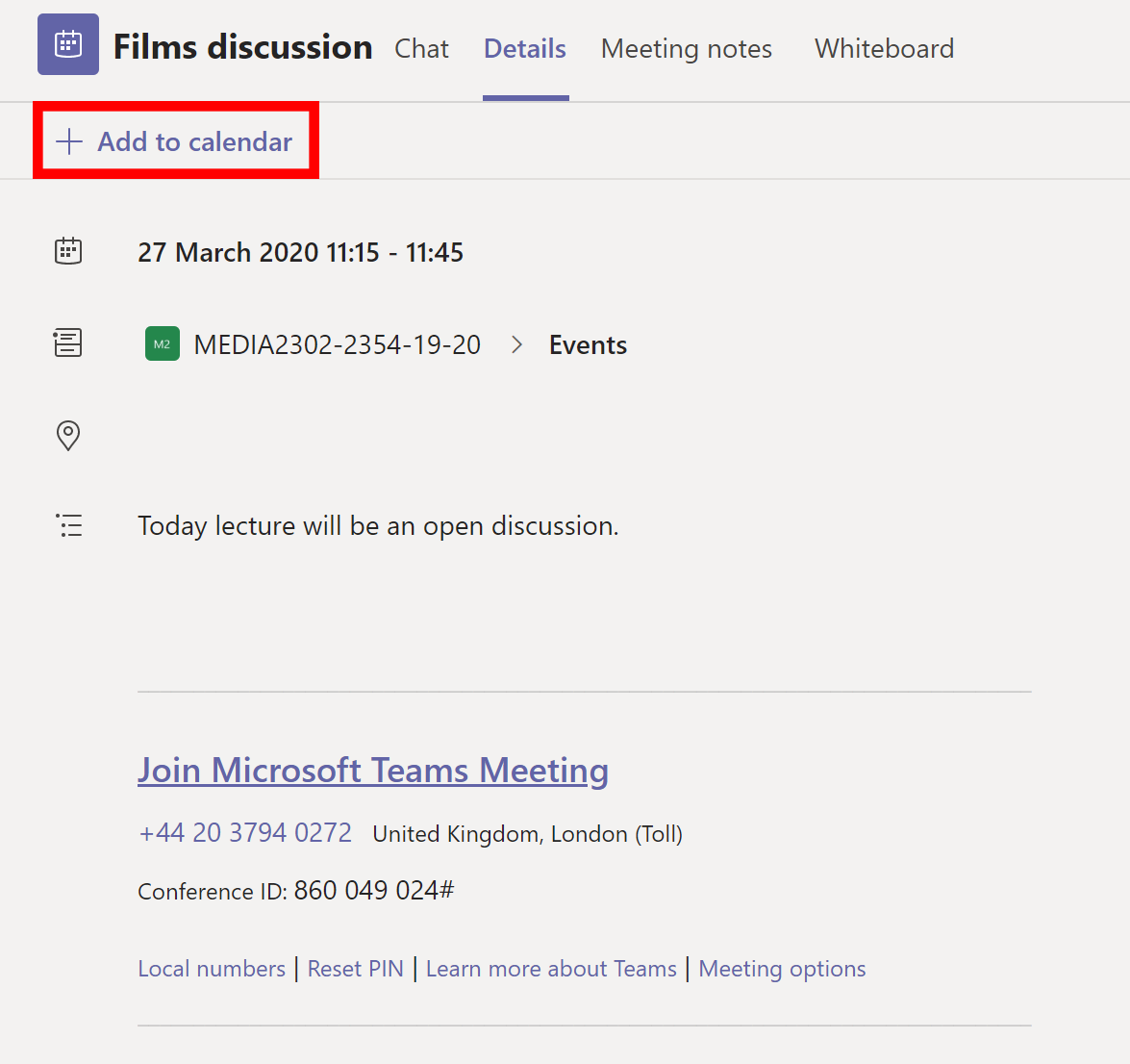 On the time of the meeting, you will then have several ways that you can join in.
Joining from Outlook
Go to your University Outlook calendar and it will show a a popup alert giving you an option to 'Join Teams meeting'. Select this to get to the meeting in Teams.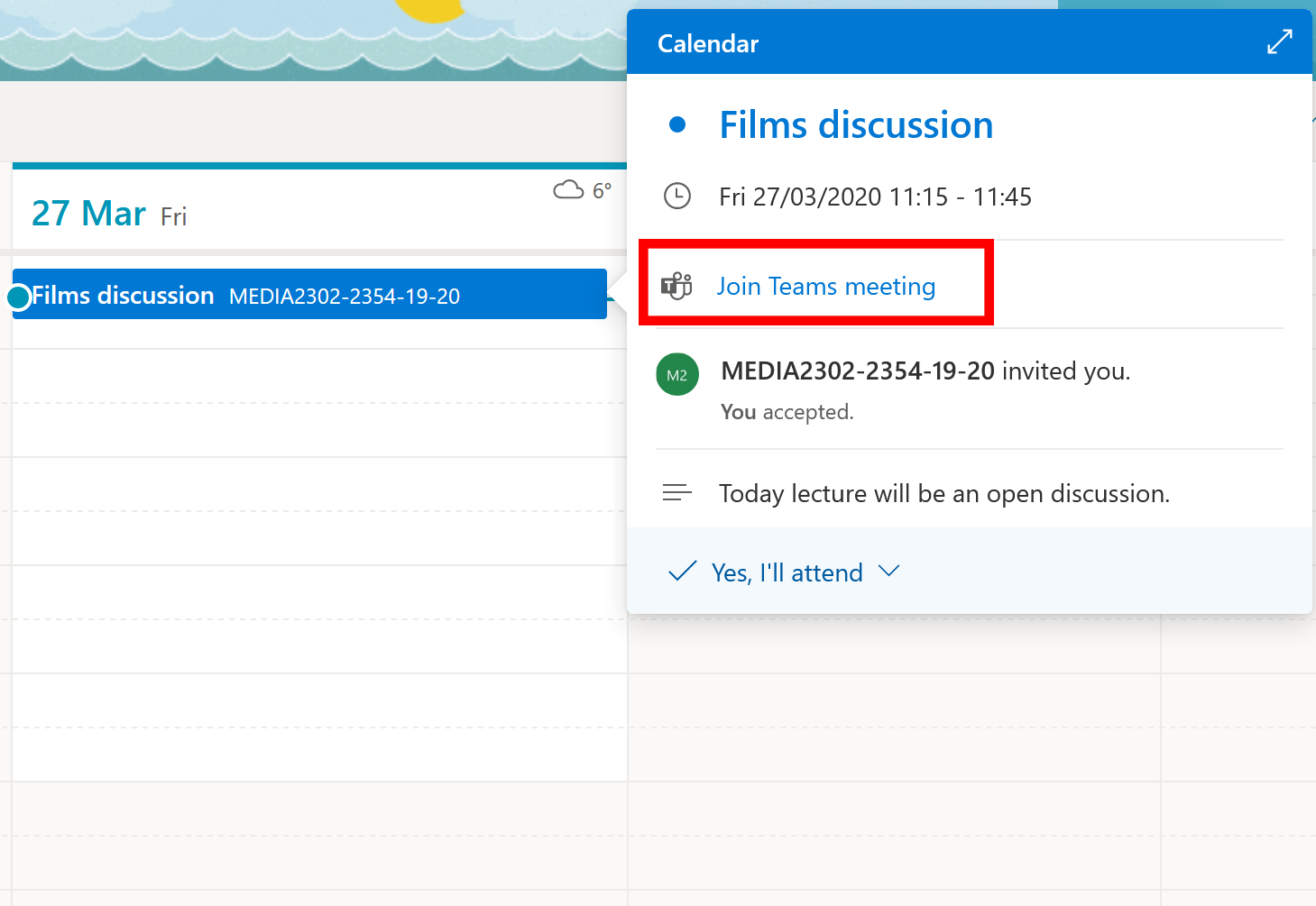 Joining from Teams Calendar
If you are looking in you Teams calendar view, the meeting will show with a 'Join' button. Select this and it will take you to the meeting.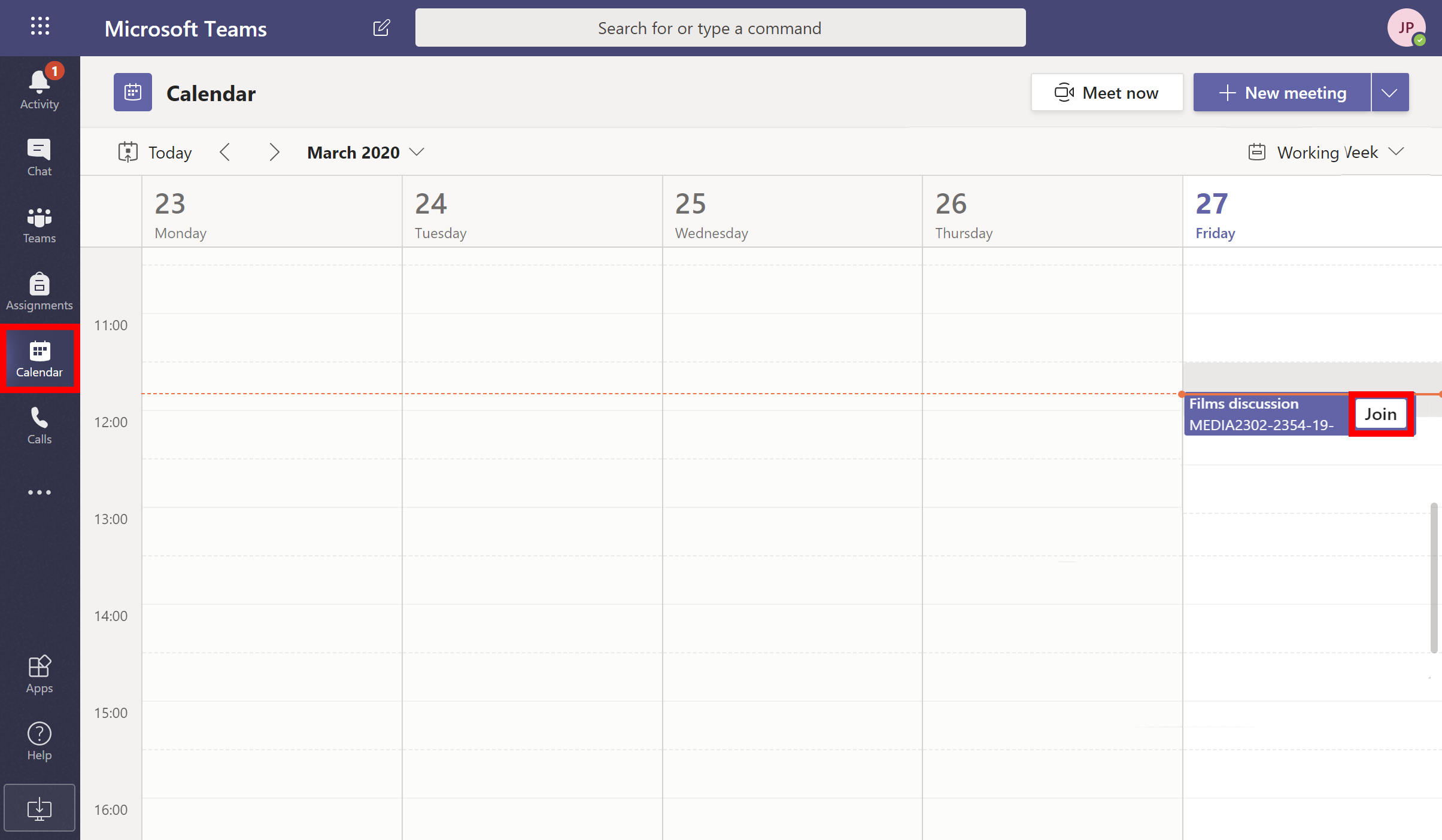 Joining from a Teams announcement
Alternatively when you go to your Teams channel area, you will see that there is an announcement that the meeting is underway. Select the 'Join' button to join into the meeting.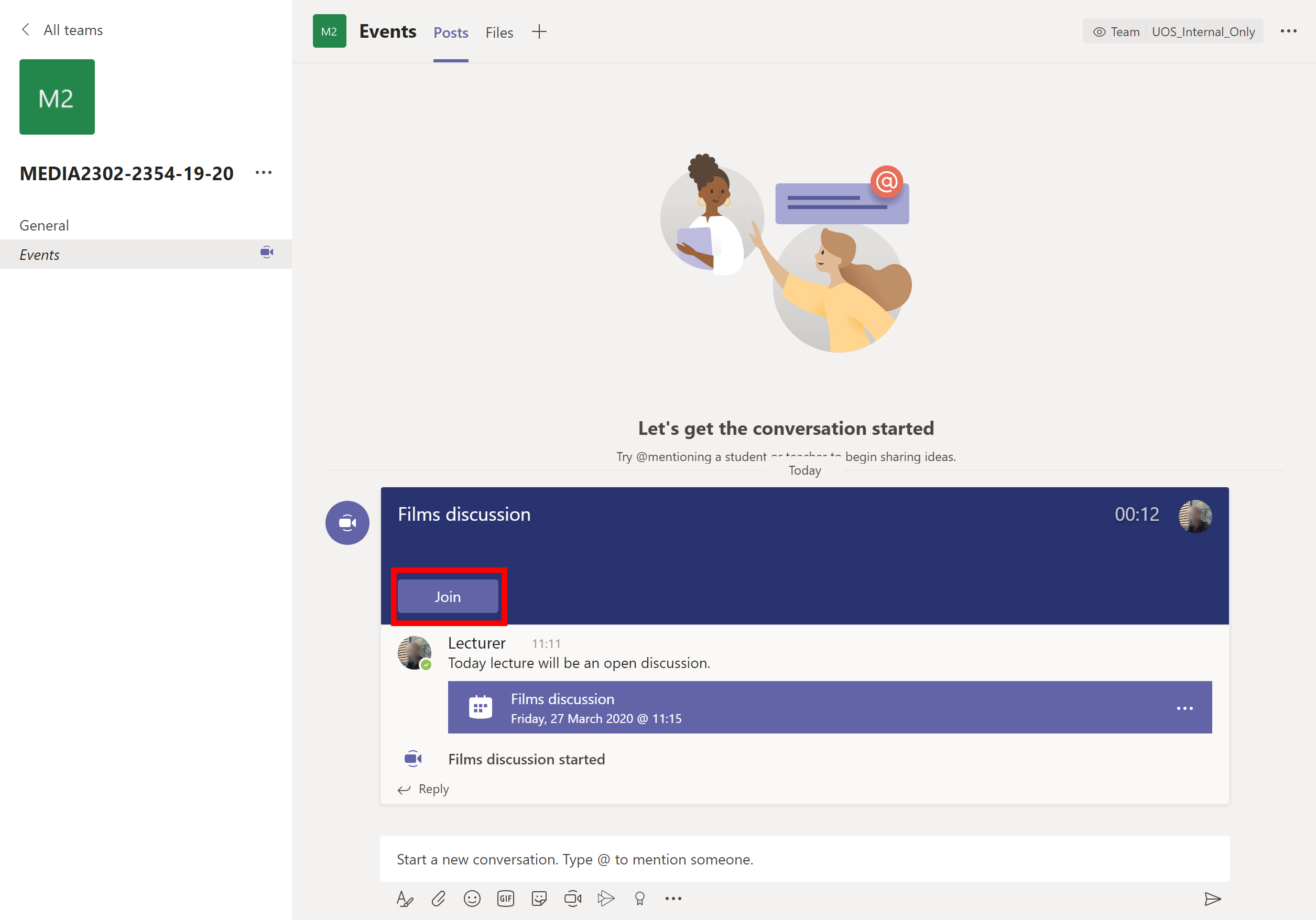 When you select any of the join options you will then be taken to settings page. From here select the audio and video options that you have been told to use by your meeting organiser. (e.g. Some organisers might want you to join with your webcam on/off). Once ready select the 'Join now' button and you will be taken into the meeting.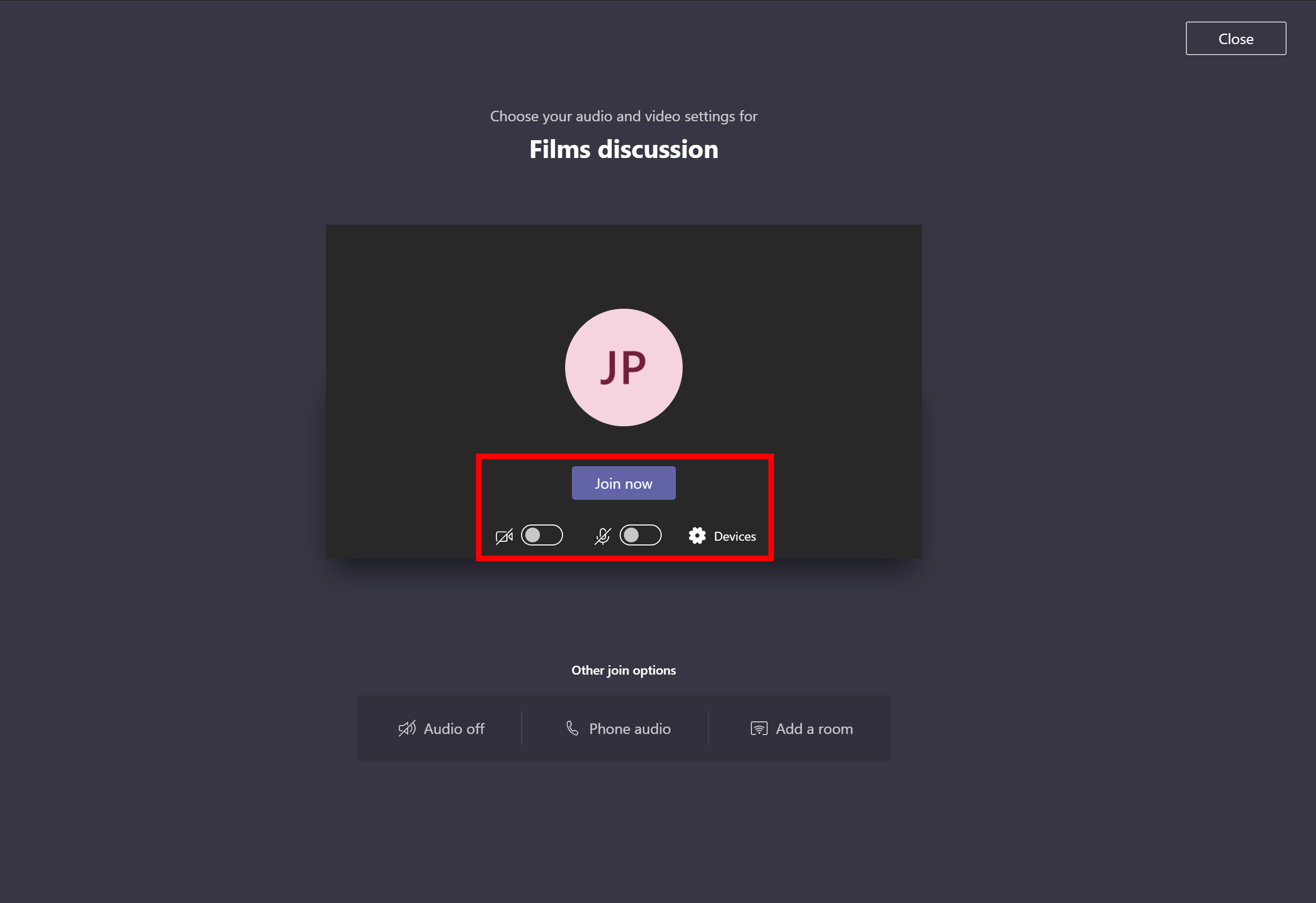 Microsoft's guide on how to join with a link (Useful for external users).